will y'all kill if i say im too lazy to update bout taiwan?
haha
ok but i can't really update much cos there's still tons of photo with caryn!!
anyway i did have fun but i super depress now cos i spend a lot money
i dun think i gt fat there cos din eat much
and the only thing i miss bout taiwan is the weather (12-20 degrees only!!)
in fact most of my trip i missed singapore more hahah!!
taiwan dun have ice milo! dun have 100plus/ h-two-o! dun have chilli sauce! (wah this one ultimate) ! and their subway not nice! (but they gt free flow drinks!! hahah!!)
ok i think i jus update a few photos ...wad i have la haha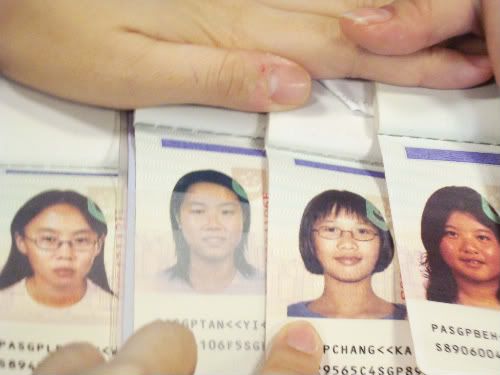 i think this is classic! guess who is who aha!
(*note* all photos are taken lik when we still primary sch/early sec sch)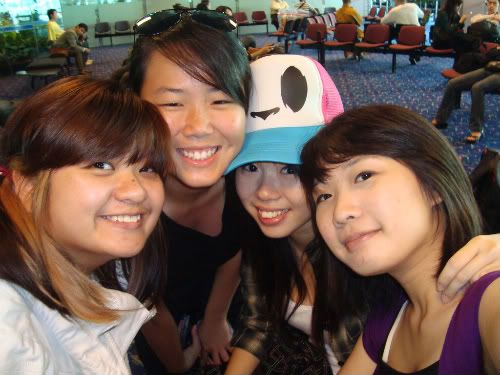 we're not exactly drop dead gorgeous but u gotta admit we do look better than when we were younger! haha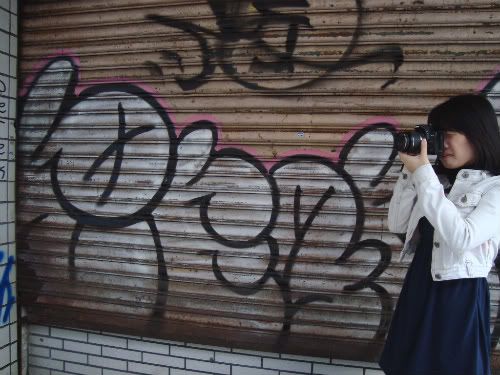 西門酊is cool in a sense they have graffiti everywhere!! lik seriously! especially 昆明街 and 電影街! and their graffiti are damn nice..definitely real graffiti and not vandalism..damn street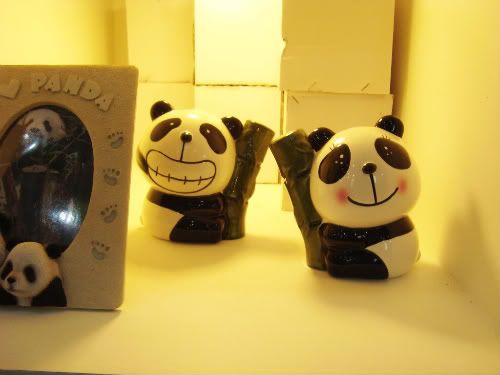 團團 and 圓圓. the 2 famous pands in taiwan. apprantly u have to q to see the pandas






this is for the FB ppl. y'all on the poster~ haha



ok thats all for now
anyways happy bdae FENYI!!
currently i'm still on book frenzy. I finally got the whole set of twilight!! i bought eclipse in taiwan!! which i din regret cos singapore untill now still no stock hahaha!!
and while i was in taiwan i discover this singer and i think his song quite nice
ok i'll update taiwan photolog soon! haha