WOAH!!! i tink i've seriously abandoned this blog for a long long long time!!! i mean my updates also not proper updates lo..lol. Things are settled and im so happy! lol!! anyway as promised...my foc photos...i'll upload a few though cos lazy to resize n all..lol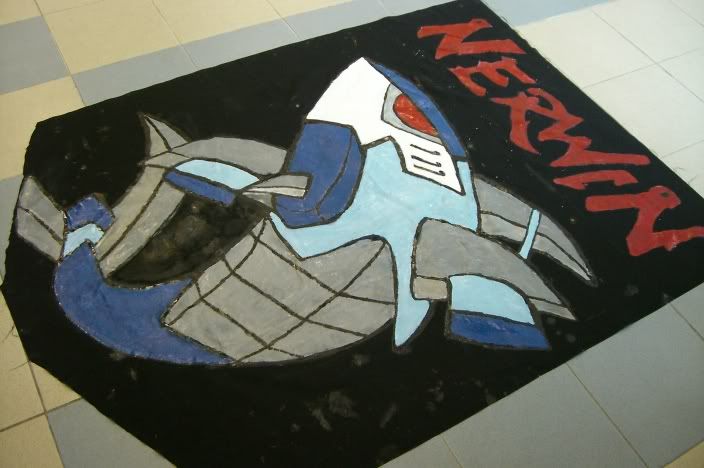 our flag! all done n proper!
joel,charn i with the flag. so sad lo!! char is in australia studying !!! -sigh-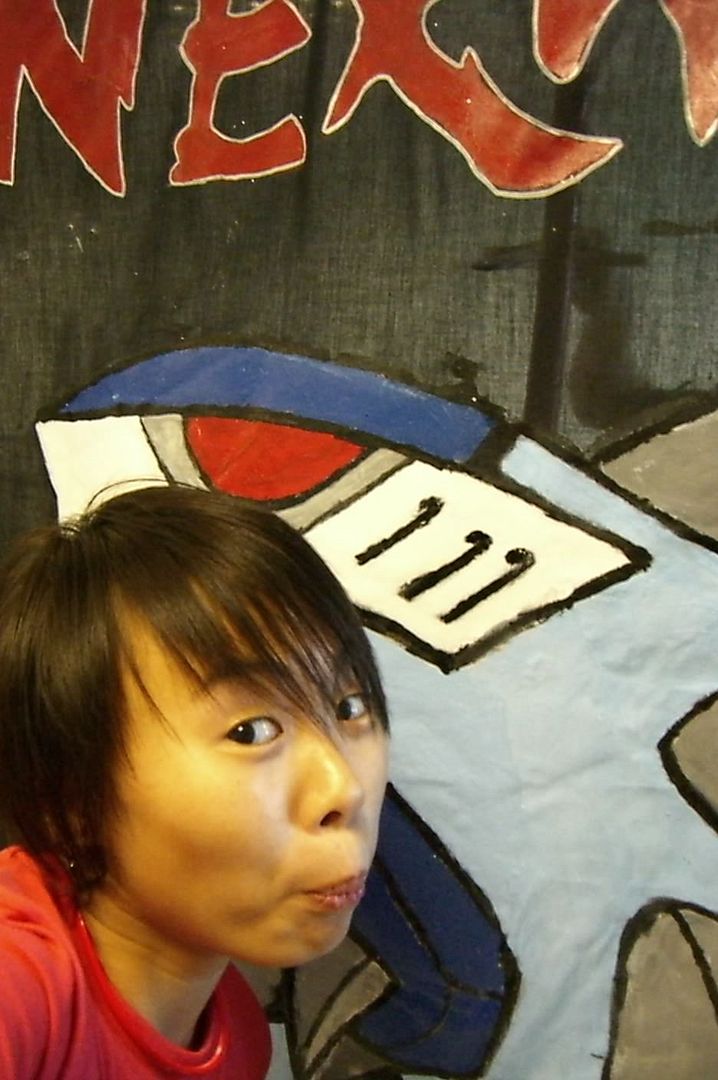 me n the flag..lol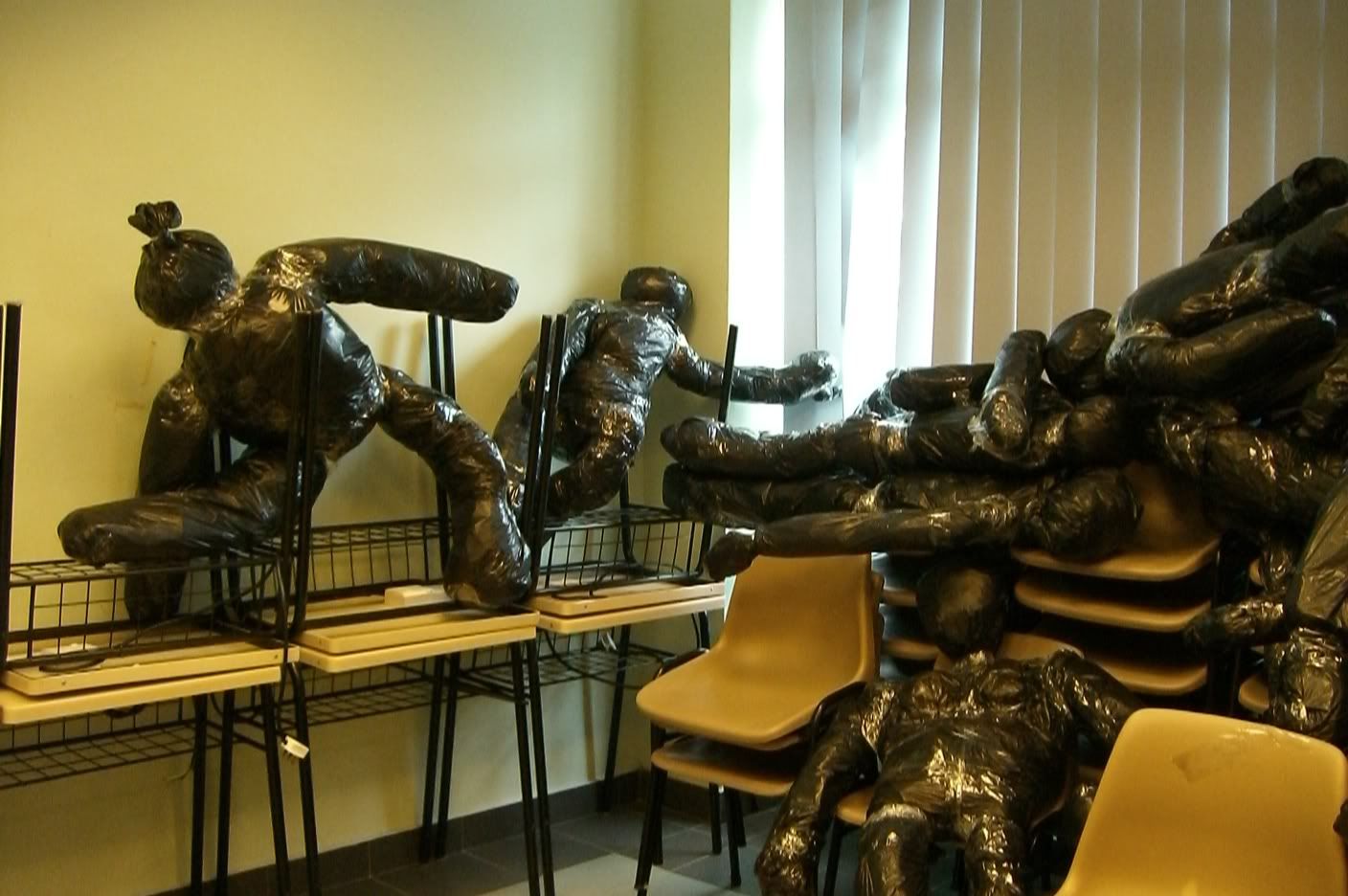 we made dummies for nite walk!! lik so funny..everybody gathered in the logistic room tearing newspaper, taking out the orbiturary section frm newspaper..stuffing newspaper..14 dummies were done! not forgetting the overpowering smell of newspaper. =.="
the following sets of pictures quite lol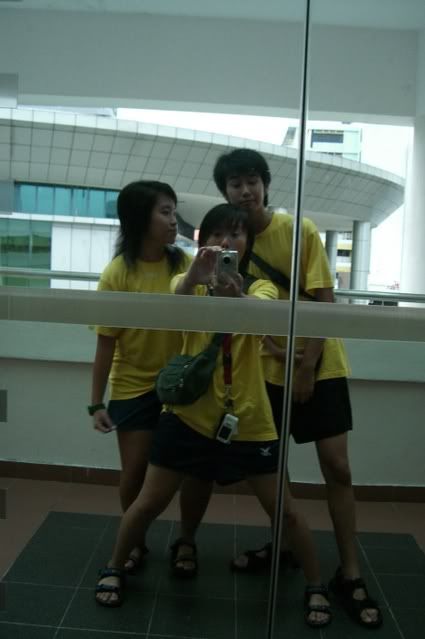 1st there were 3 ...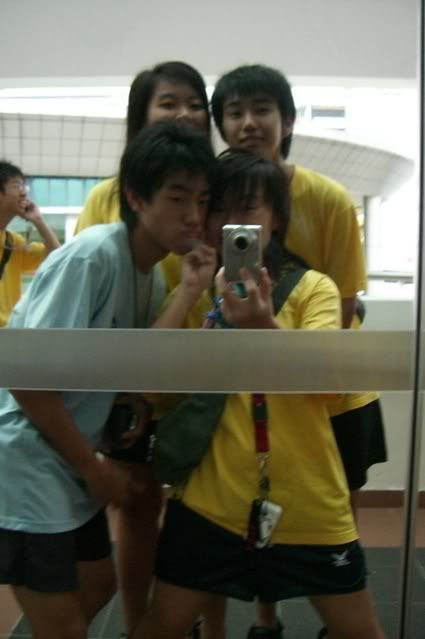 then 4..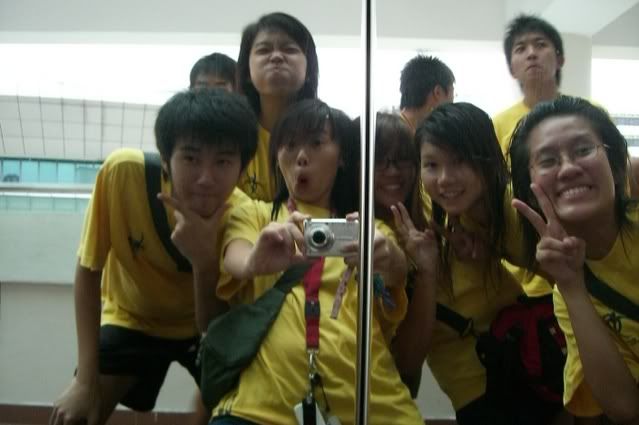 then a whole bunch of us!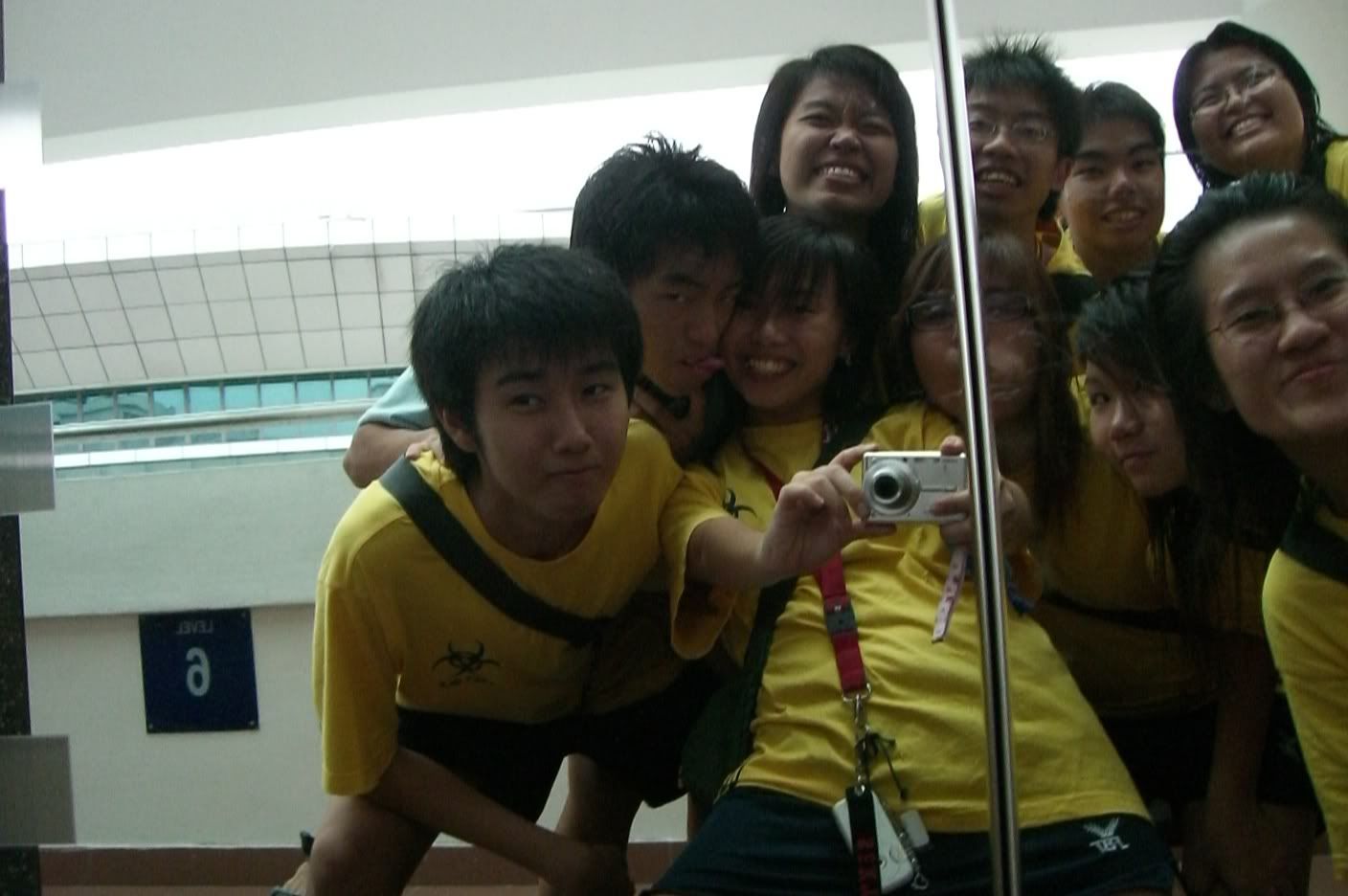 cam whore sia!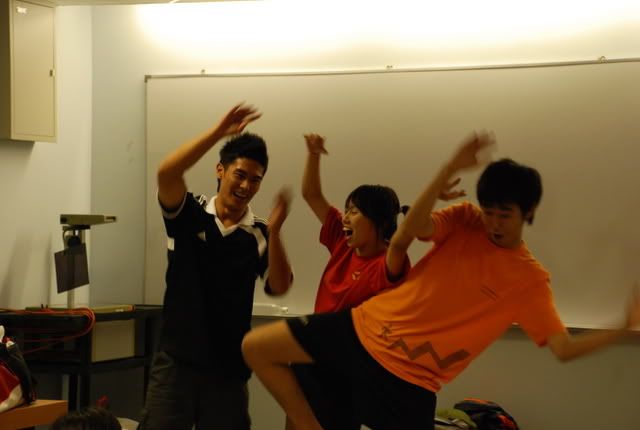 jin hao, joel n i doing our grp cheer for all to see. so pathetic lo! other groups have at least 5 gls in their grp doing their cheers...we only gt 3 cos char went home n the other 2 haven arrived yet.

those were taken during prep camp la...sian lo...dun hav my "graduation" photo...rawr~!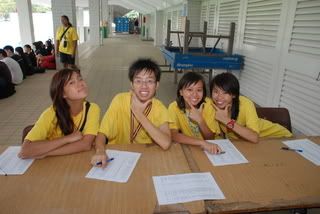 half of the modern warfare gls doing registration; cheryl[lee], lendl, wen xin n me!

nerwin consist of a grand total of 17 freshies....if i not wrong..lol Zi wei is a freshie wannabe! every year he neva fails to act freshie when he's in fact 24 yrs old now!! and im considered lucky ba...cos the eye candy of the camp was in my grp...i present to u..PUN!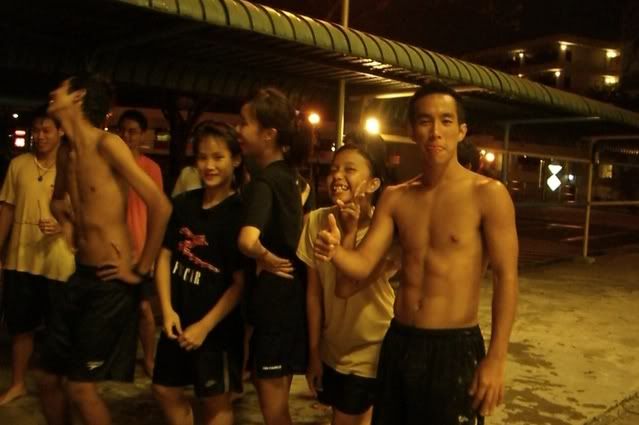 and the rest of my freshies in the background..haha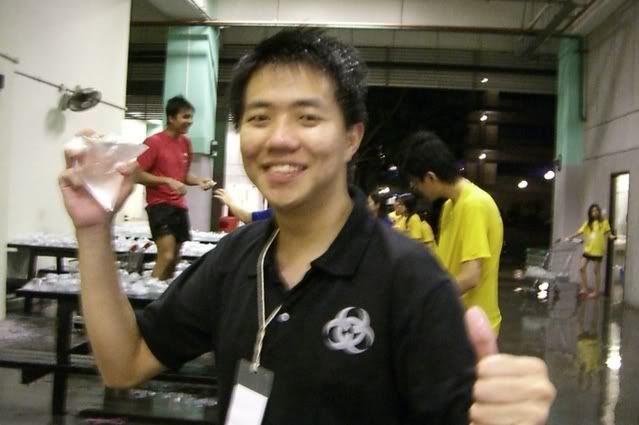 Eugene Lao De [the old one] and his water bomb bag...or rather his padding..cos he has man boobs! =XX
me n my fellow welfare! n together we are
STEPH LEONG WAI SEE JIAN LIANG JOEL!
[xiang liang came up wiv the stupid combi. cos joel's surname is See n my last name is see
2nd day happens to b alvin[tan]'s bdae so....
and alvin is one happy man~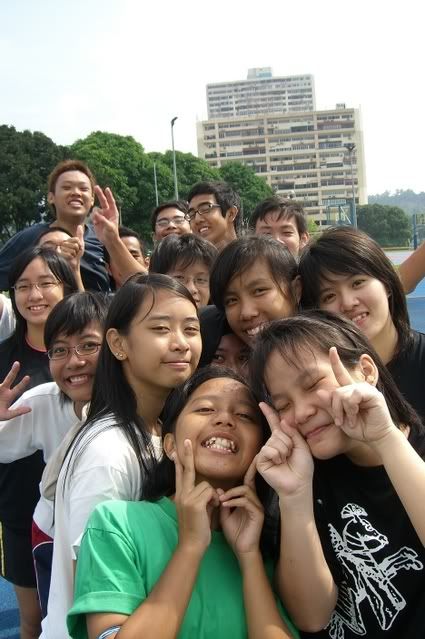 my nerwin babies!


all the ex-krakenian! only 4 out of 14 krakenians joined gls though..haha!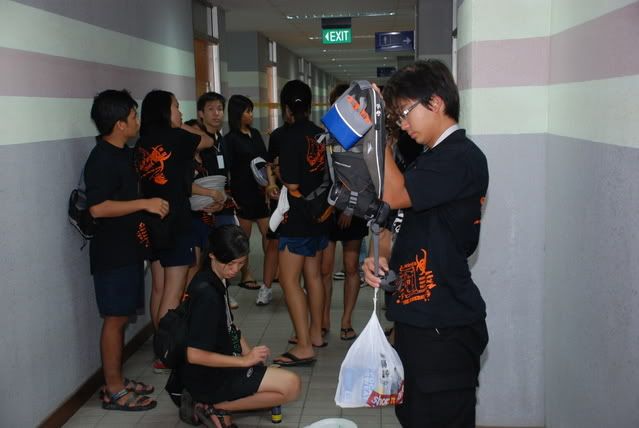 preparing for night walk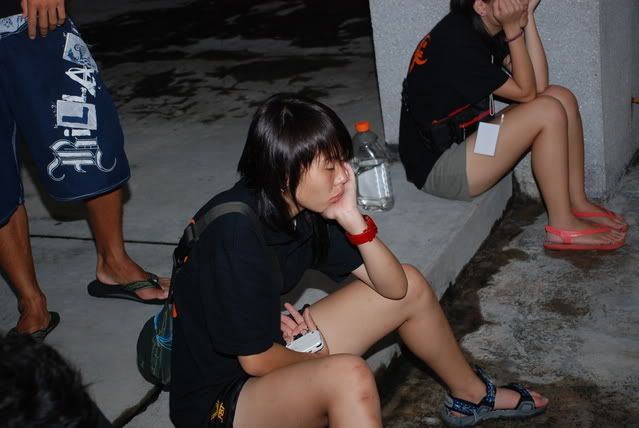 my super unglam moment! tired from camp k! anyway i only dozed off lik 5 mins..i already finished al lmy nite walk stuff then k..lol

next...do not look at the following photos at nite n alone!





































behold!!! me!! n im not fat! its the stupid costume!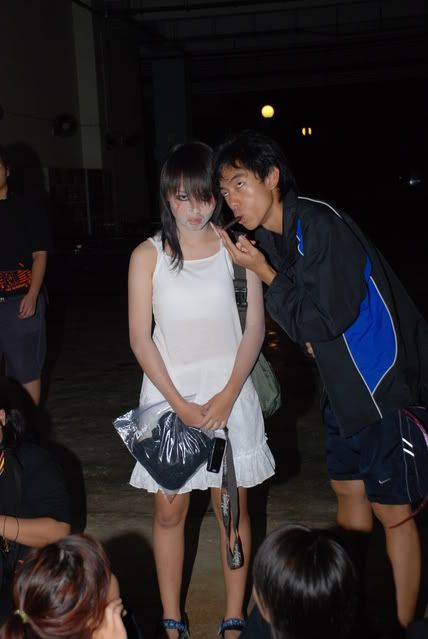 i jus realised hw unconvincing i am! ghost carrying handphone, ziplock bag n pouch...HAHAHAHAAH!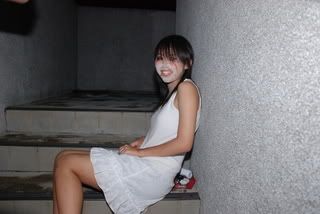 i dunno but everybody says im super scary if i smile wiv my ghostly make up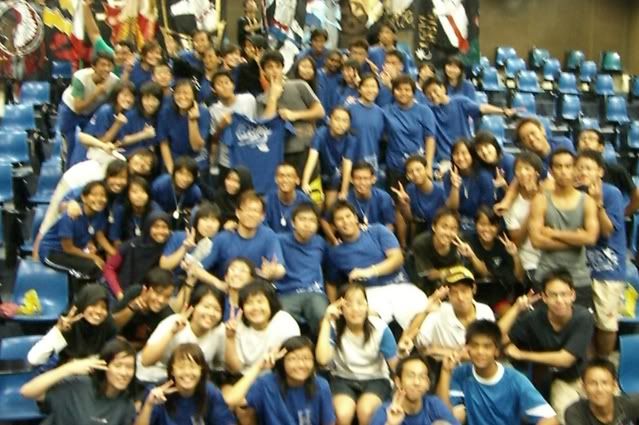 total no. of freshies who remained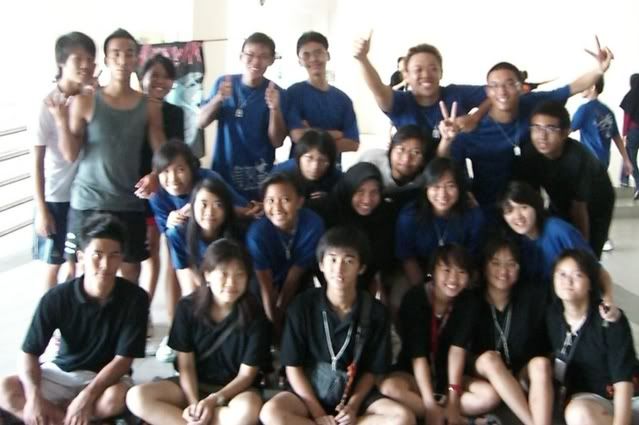 nerwinians unite!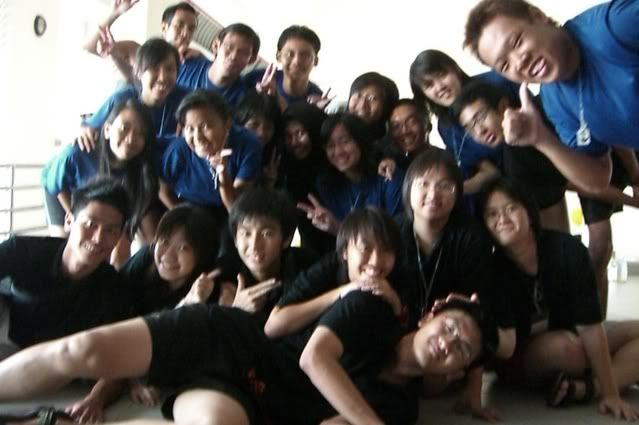 super informal



flag signing~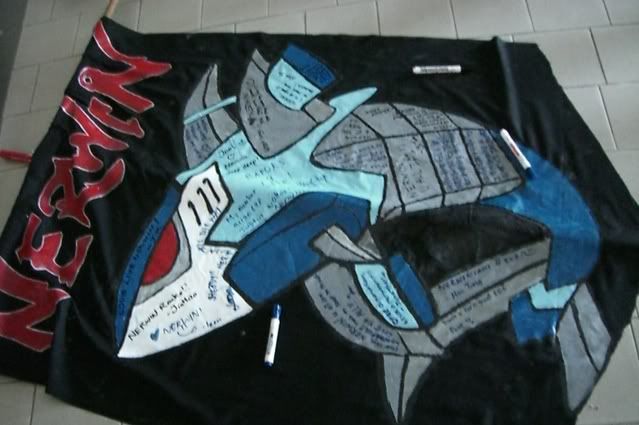 uber completed flag wiv siggys!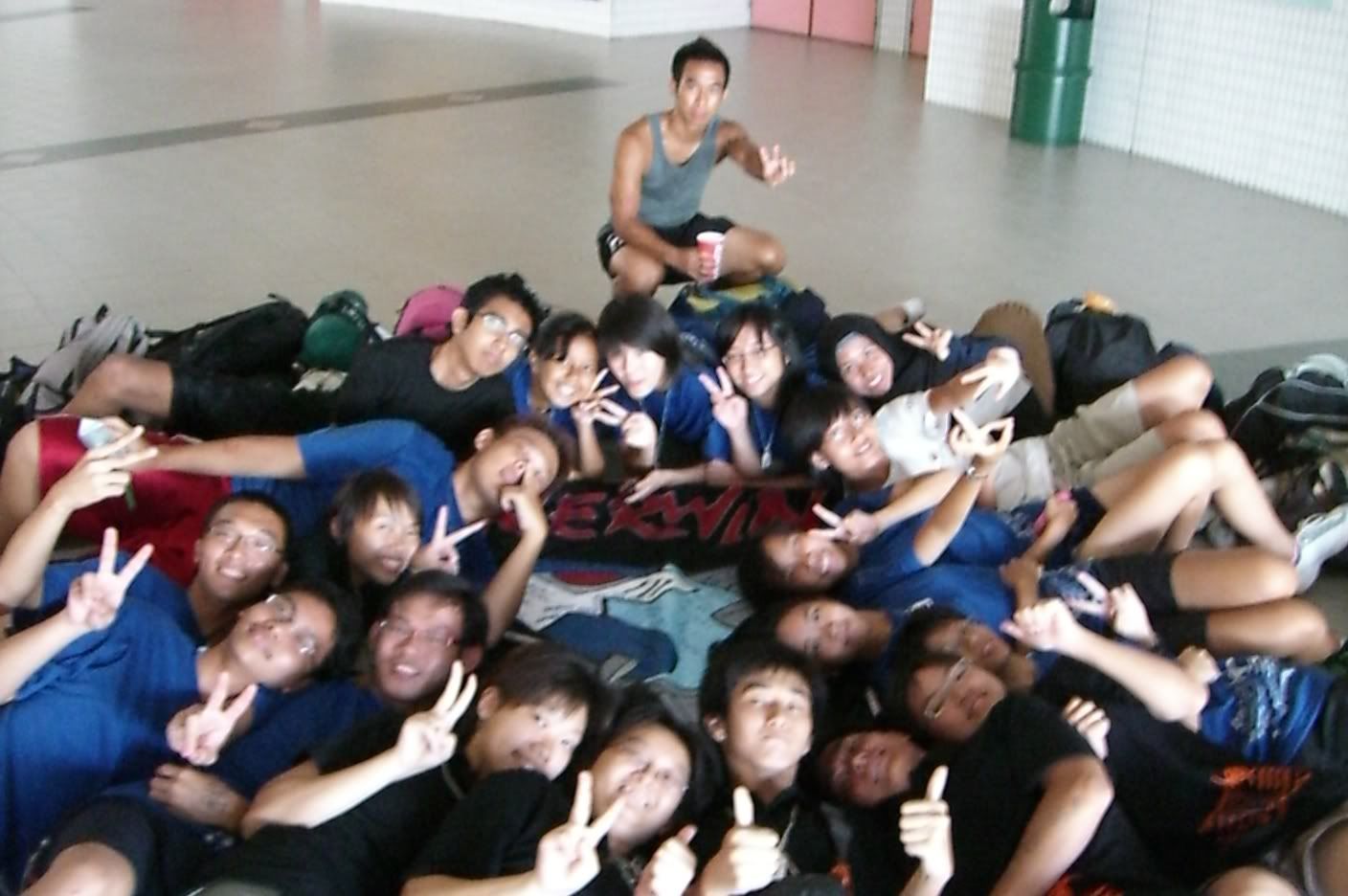 NERWIN !!



GL FAMILY!

GL SENTOSA OUTING!!!
yes!!! the damn reason why im so black now!! i spend the whole day in the water n i fricking gt burnt...big time!! till the extend when i went bck to work at Ritz everybody asked me why iso black. Then Cory..one of GH chef said "now u black black not pretty liao"
WAH SUPER SAD CAN!!!! I WANNA B FAIR AGAIN!!! RAWRRRRRR!!
Met mos of the gls at habourfront market for breakfast.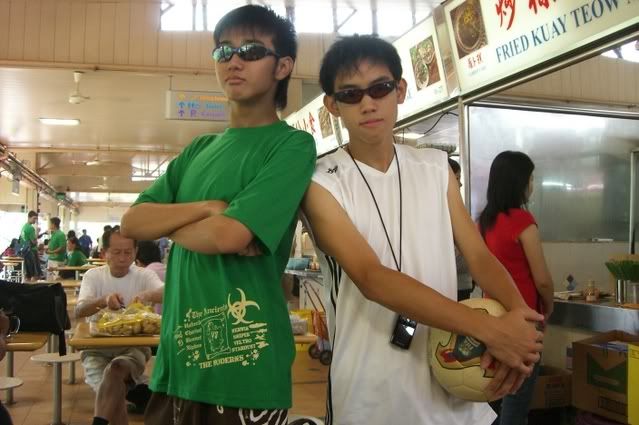 joel n donald with their beach boy nonsense..haha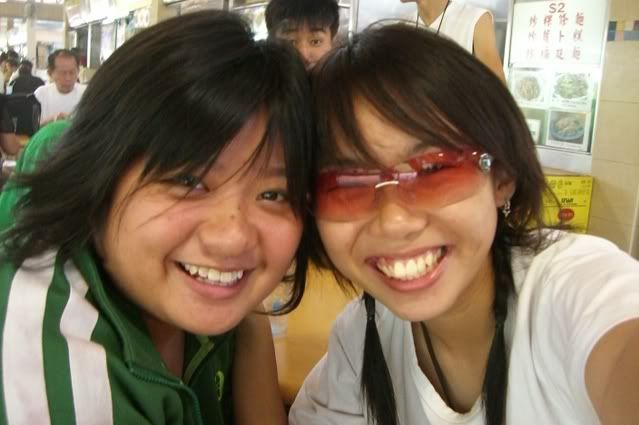 denyse and i with joel being xtra behind. I love my shades.cos nobody can see hw small my eyes are..lol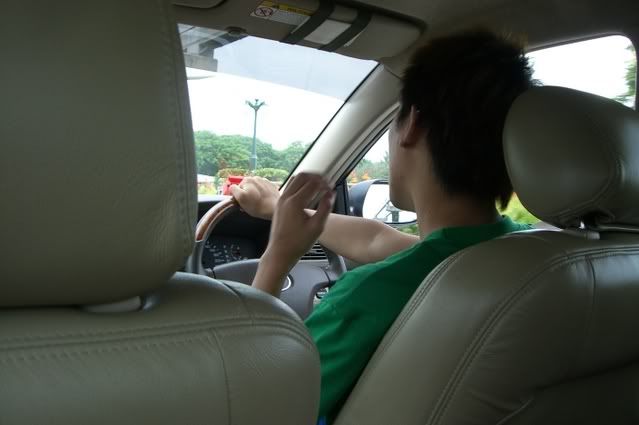 alvin[chai] drove both denyse n i into sentosa..haha



sentosa has change their tix to nice pretty ones!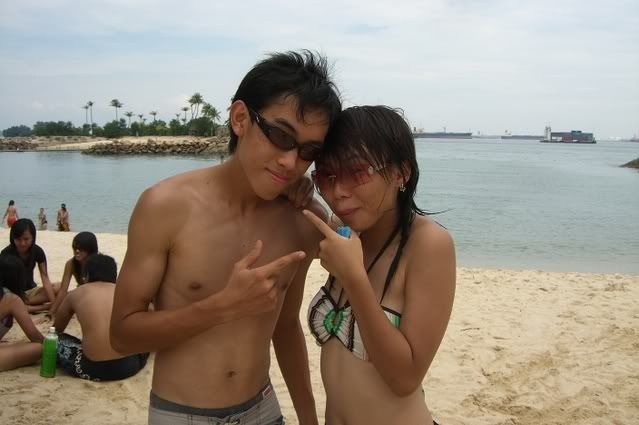 donald n i..kaya roti since foc camp..lol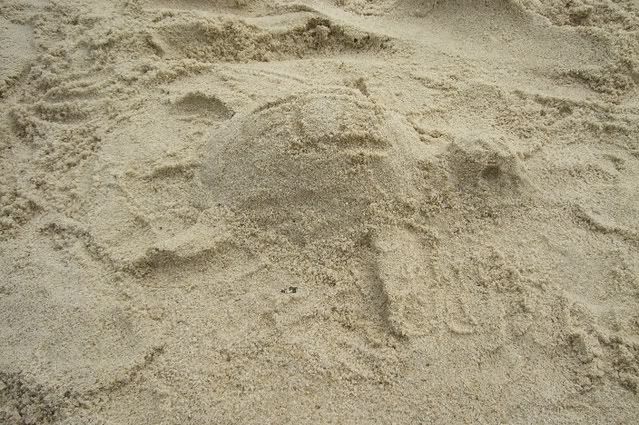 joel's masterpiece; sand turtle...can u see it?
Thats all for today. More photos coming up frm the recent nra performance at convention center for dunno wad youth award thingy. We performed the FOC item frm danzation n lyrical hip hop item to the song "bridging the gap". i super love the choreo! n im doing the lyrical part so mre technical but still i love it! i hav my graceful side...wahahahahahahaha!
its e-learning wk this wk but i guess i will go dwn to sch to do my stuff else i'll b wasting time at home. i woke up at lik 1pm this morning lo!! n only did one maths assigment the whole day...which is lik 8 log questions only...super pathetic. Gotta start studying since common test is round the corner. I'll sure miss dance though its only 2 wks bt since i've committed so much time to dance during normal sch dance..its high time i really start studying. Gotta work real hard to pull up my GPA else i'll die a horrible death in my 3rd yr.
Damn i still have to go sch tmr for maths quiz...stupid emu~
IM STILL HAPPY I PASSED MY MATHS QUIZ!!!
ps: dammit! there's a baby lizard running in my rm n i tink my rm is attracting ants for some reason....GROSS!