*may take ages to load...loads of pix!
REVOC!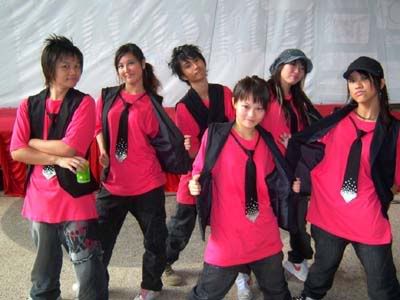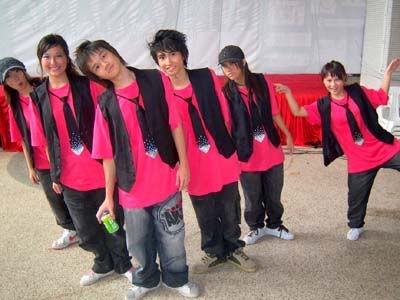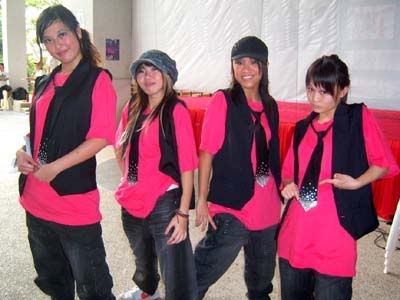 Revoc + Onbit
RevocOnbit LSCT
Alex spoiler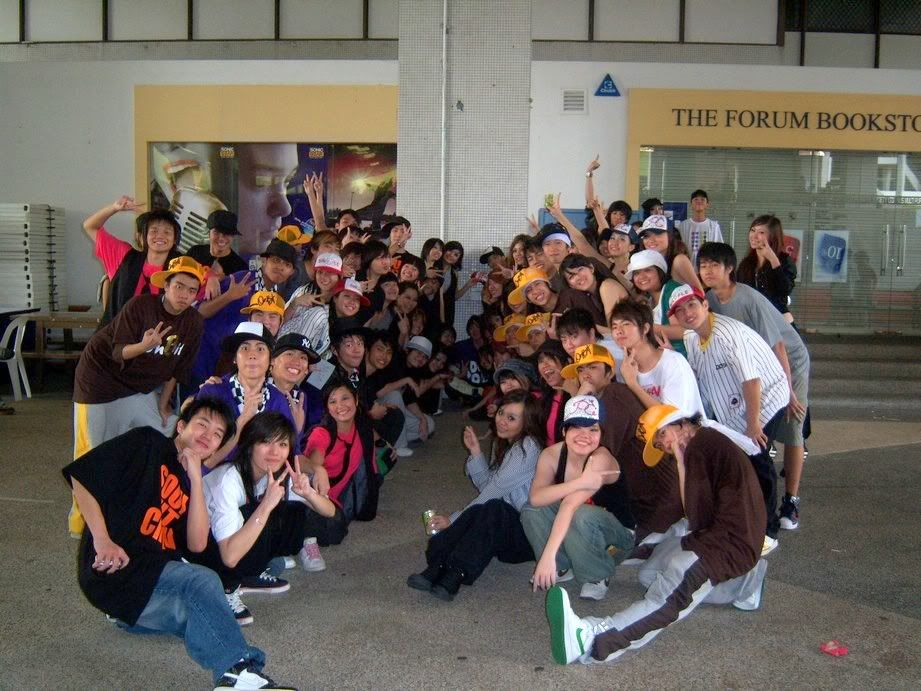 FYI..we all stand lik that cos rite in the middle at the back is Freddy cos he can't really move. got his back injured halfway through the item but still dance full out all the way
salute man!
LSCT nra members!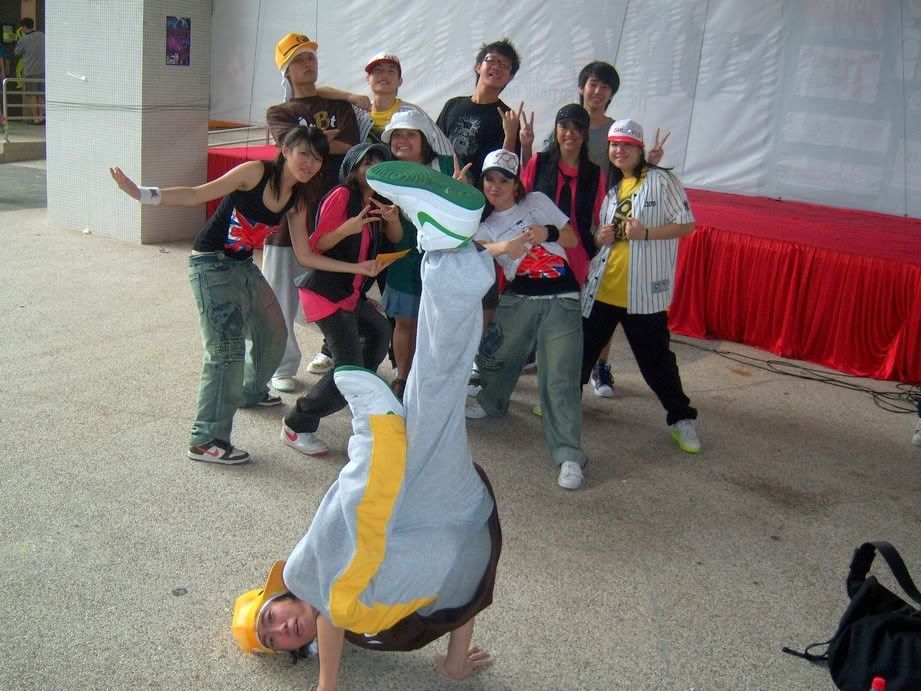 combi of revoc+onbit+phunky chemistry+shuffle V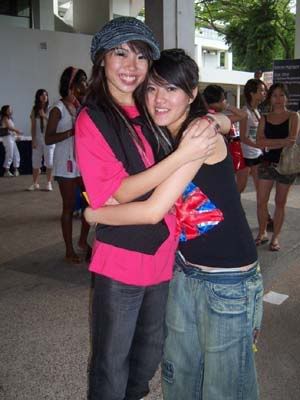 eileeeeeeeeeeeeeeeeeeeeen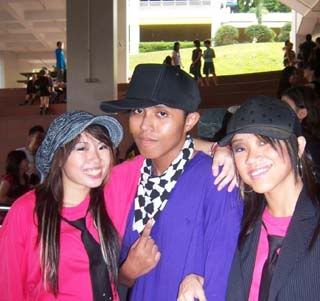 fariddddddddd
farid was an ex member of revoc =)
and soul out crew + f beatz + static flow + wicked tempo + EdVance got into finals!
Funka Finals!
1/2 revoc + nian shun + ore
s.o.c glen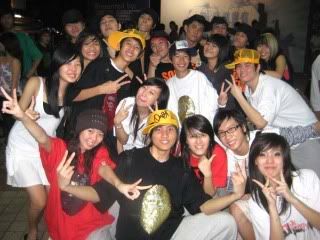 chien yen and i = xtra. Cos suppose to b freshie + soc photo XD
mia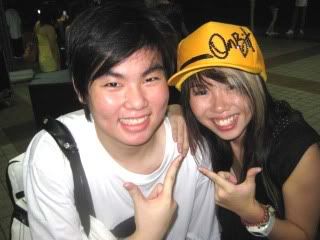 cousins + me
*kicks eileen away*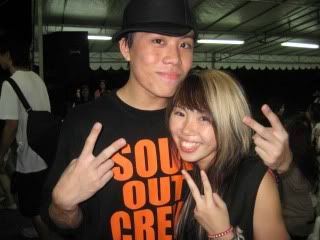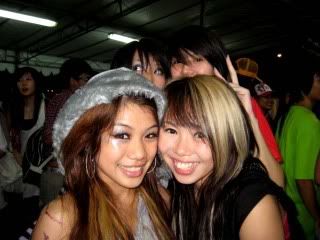 JJ! (plus 2 xtra bish!)
fredy the man
ops
leen+mianbao+xiaobei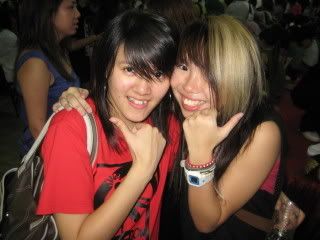 think my eye look dman scary here
jaei + nic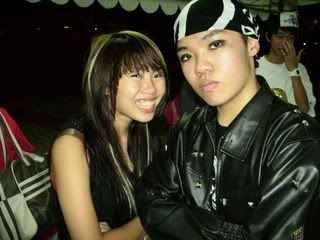 xiangtian dao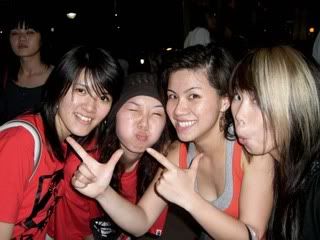 kuku faces XD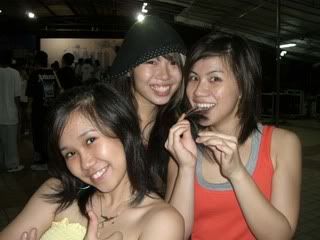 hannah's eating my hair!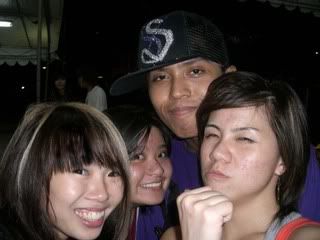 My ou xiang since danzation *shy*
best male dancer terence!
Best female dancer Allegra!
Nra family!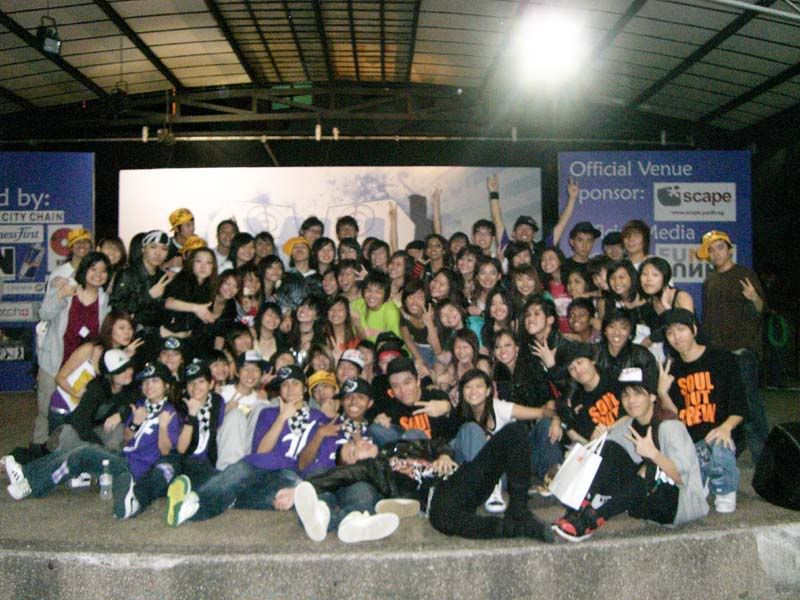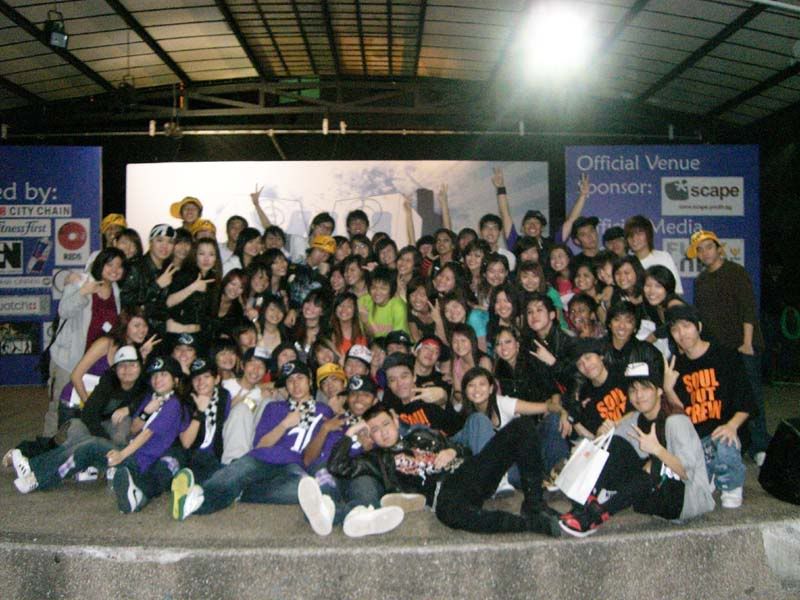 Last but not least..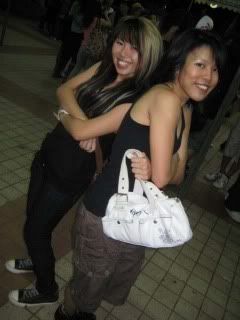 ANN!


Prelim Video