Yes i'm finally here to give a proper update! My popping course 1 is over! the last lesson battle was fun. I was in the top8....but not really smth to b amazed bout cos only 10 people came! haha!
anyway my 1st battle was with my bro ! so lol! 2nd was with michael jingga then at the finals was with ye chao.
and i saw my vids le! better than WTF 4 but still cui!!! hahaha! i seriously roll n flex a lot -____- nidda practise soon...lik super lon never do popping like that . Bah~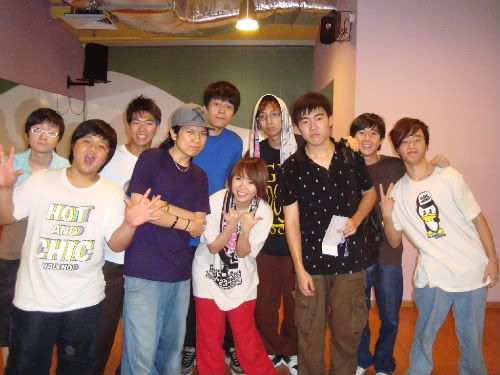 Popping course 1 batch ???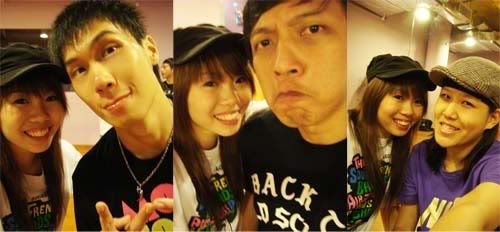 Judges: Yz, zhi ming and jamie

yz din wanna take photo with me at 1st cos he say can see eyebag. Then i told him i'll photoshop away for him. hmm...actually i think yz look better with eyebags =X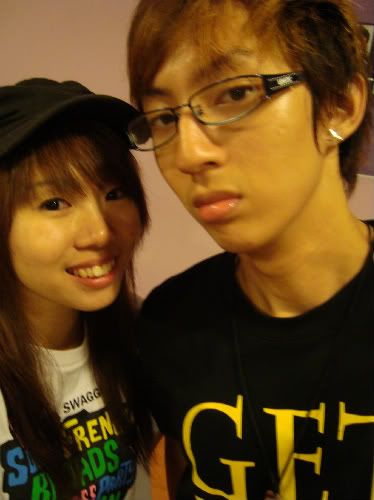 Michael act fierce only. Thks for sending me n my bro home after every lesson!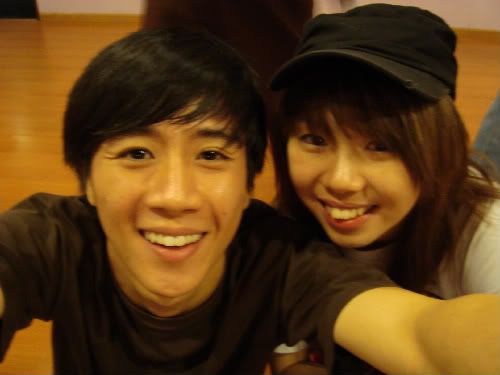 Soon keong is glide king haha








not forgetting michael who taught us and gave us 130+ songs! hahaha

bah~ i miss popping~