yes i'm bloggin again just to say i'm alive. i'm having microbio paper in 14 hrs time so i'm gonna blog really quick then go back and study
anyway o sch recital was good! but at the same time...watching it is stressing me...danzation is fricking next wk!
ok anyway bout recital. The duet ryan n jessica did is super got feel! and the item he choreoed also damn gt feel compared to the other lyrical items. Not saying the rest are bad, is jus dat 2 item really reach out..watch already will mao zhan kind.
all the production i watched so far...every bboy item i see...i get more stress. I seriously nidda keep practising to make it good...i can't afford to crash on stage..dammit!!!
FBP this wkend...jia you fb!
---------------------------
my bro is crazy! guess wad he gt for me for belated bdae?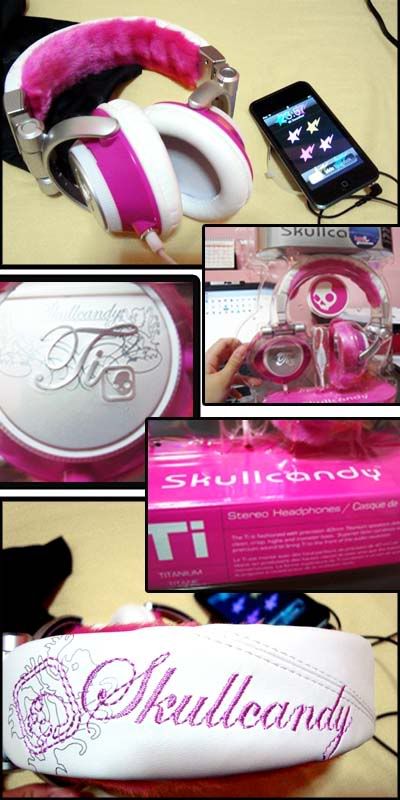 FREAKING SKULLCANDY HEADPHONES!!!!!!
i seriously dunno where he get the money from lo!!! crazy!! but its damn chio~ hahaha