i too tempted to blog already! cos my blogskin too dope liao! *zi high*
and i realise the last time i really blogged was lik....OMGWTF! 3 weeks ago! *self stunned*
doing myself some justice i'm bloggin...actually jus updating pictures but well a lot has been going on..A LOT! shall talk bout it later =)
Melise の誕生日

who: melise karen kitkat summer yutong shawn me
what: cake, photos, talk cock
when: 21st Aug' 08
where: Mac drive
how: birthday surprise!
why: surpise melise becos she thot nobody will celebrate due to exams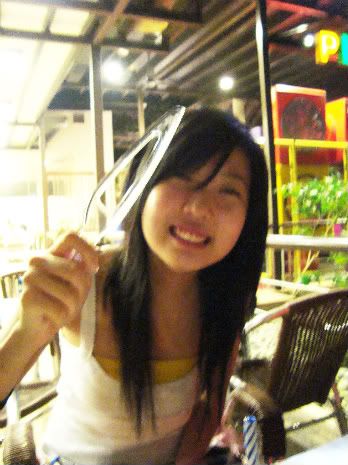 the birthday girl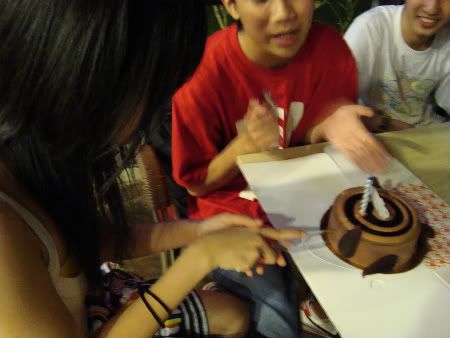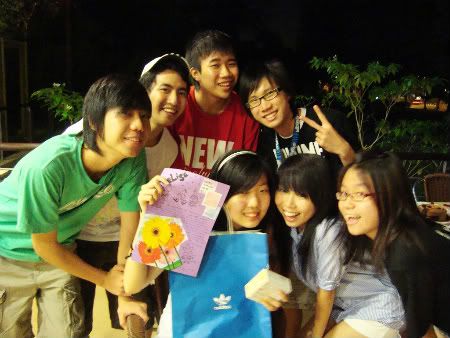 we love you melise!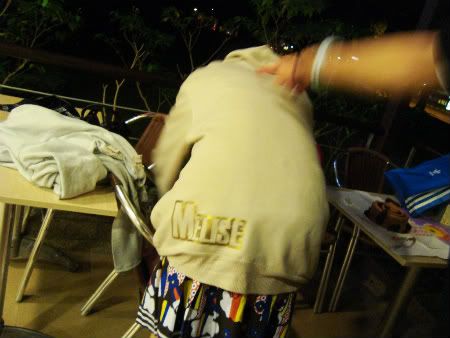 her present..which was in the adidas original paper bag
hoodie printed with her name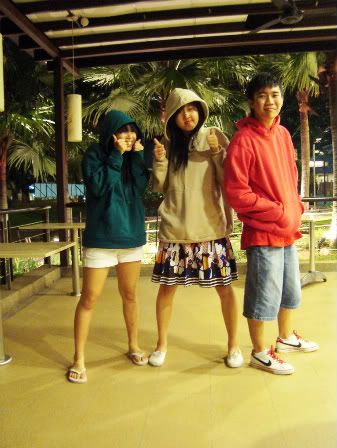 melise and the chipmunks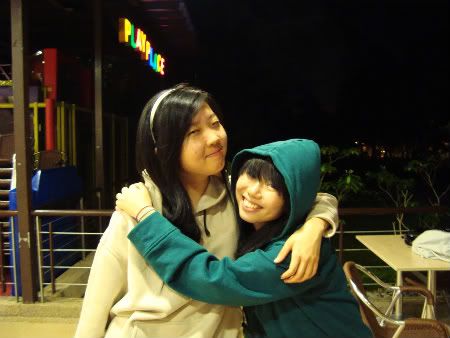 =DDD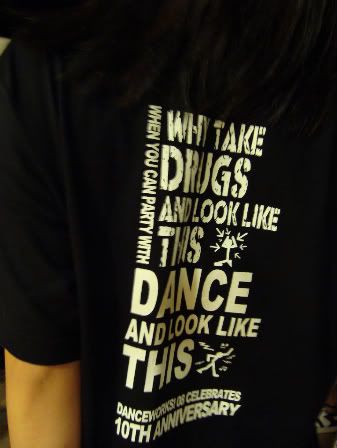 from karen's shirt..
how true!


other than the hoodie, we also gt her a notebook which a lot ppl signed in it and i designed the cover for it



don't deny..its dope lo!

Caryn の誕生日

who: caryn nikki denyse jeremiah linette jean me
what: eat, australia univeristy convention, eat, neoprints
when: 23rd Aug' 08
where: Shokudo marche, town, cine neoprint shop
how: go out lo
why: pre-celebrate because caryn is busy on her bdae
actually the day started fine till we went for the australia universities convention. Then we super emo aft dat cos we realise, given our results, wanna go australia study also cui...and its damn expensive!!!
but oh well...food makes the world go ard. I love shokudo marche! everything is so jappy and nice! woots~! and it wasn't really ex cos average each of us spend 15 bucks nia
and they place have their own neoprint machine inside can!! lik wth !!! but the machine sucks cos no place for movement then 5 people squeeze inside is already quite squeezy and th e decor also not very nice haha
no pictures of food cause we were too hungry already =P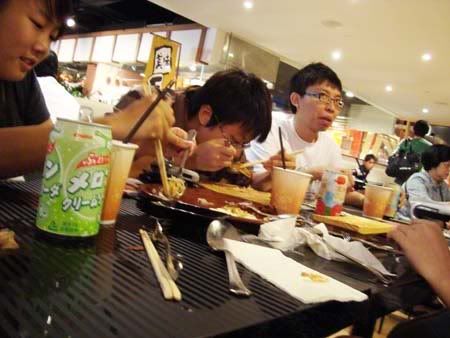 jeremiah spastic face!!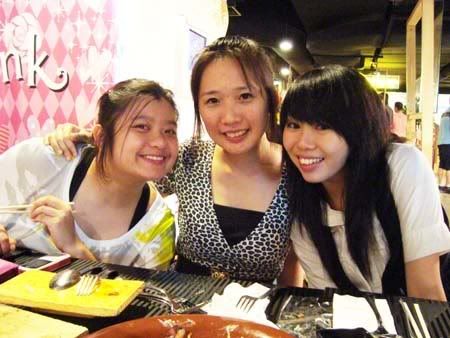 see the neoprint machine behind us
before we left cityhall, denyse linette jeremiah n i sneak off to breadtalk to buy a slice of cake for caryn then we bring all the way to cine. Then when she change money, we try to prepare the cake but she change money change damn fast! haven stick the candle in she come back liao haha
before i reveal our neoprints..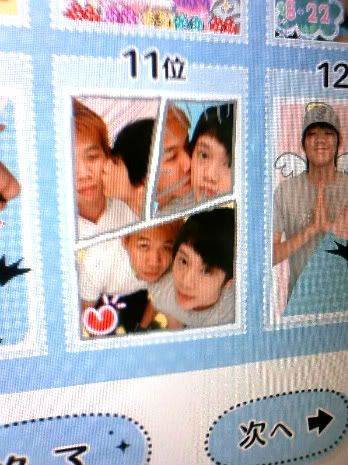 what is wrong with this picture?

ok here's our pretty faces!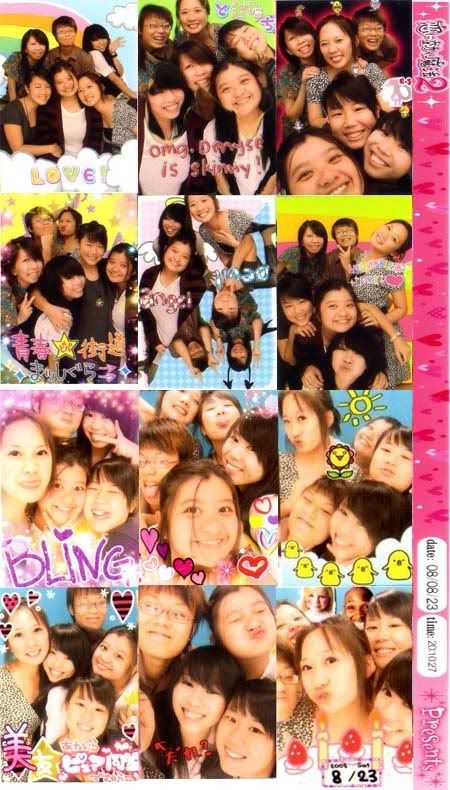 here's something you shld know. I don't anyhow take neoprints..i only take with ppl that matters to me! so if i ask u take neoprint with me don't run k cos u matter to me =DD


ok i seriously nidda stop here else i dunnid do my lit review liao.
i will update more tonight! stay tune!
YES!!! i really will update one!!!!!