BACK FROM DANCE CAMP!
anybody miss me? lalala !!! haha i lik damn high but actually i super cui liao...gonna KO soon
dance camp was fun and enriching
but i'll blog bout it soon. super tired and got a lot kuku pix i nidda get hahaha!
meanwhile...
i think these 3 ppl never read my blog one budden...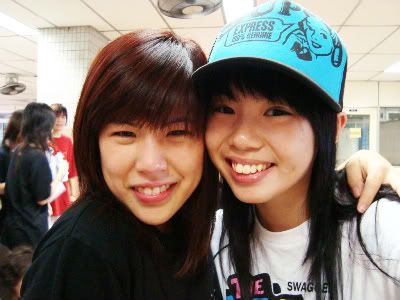 DAPH! though we didn't really know each other for long but thanks for being such a great fren!
we are strong girls!!! a lot more to say but hey hey u'll know soon =D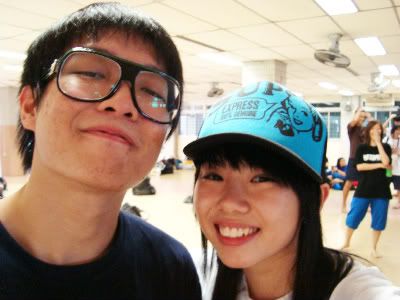 Jia hui! I know its super untimely that ya knee gt injured again but fact is it already happen le. Thing will not always go smoothly in life and shit happens. Cheer up k dude! don't get so demoralised! JIA YOU! JIA YOU! JIA YOU! JIA YOU!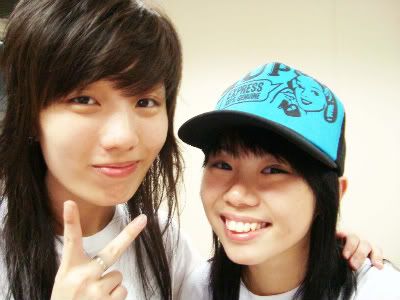 i never really mentioned before but i've always zhong pai chien yen since danzation. Not just zhong pai her cos she dance very well but i think she also has a great personality. the feeling she give me is she's very strong and she's someone who will put others before herself. The camp gave me opportunity to work with her during some games and i felt i learnt a lot from her.
Hope to learn more from ya! jia you for crew!!!!
ok seriously thats all for now cos i dozed off twice typing this. still gt work at ritz tmr T_T super not motivated to go work lo bah!