damn...i ought to make a tribute bout this, nobody believe it was me till i told them..lol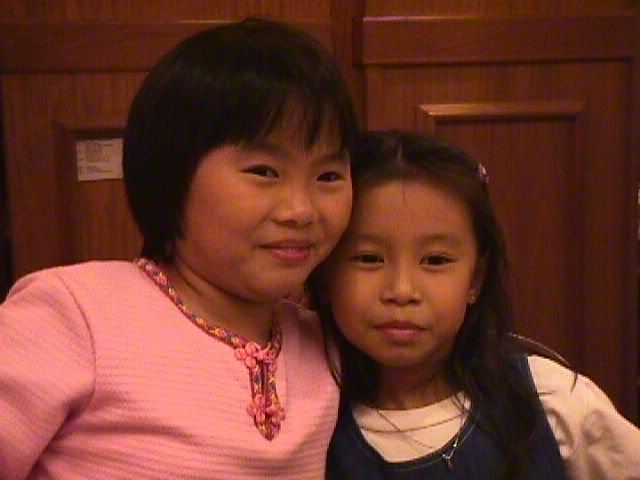 yup! that was me! in dat ugly pink cheena top!! that was when i was p6!!! look at me now!
mei nu!!!!
wah damn funny lo! cos i was showing joel they all the fatty-bom-bom-me photo today then alvin came along then saw the pic and he was lik
"why are u looking at some auntie's picture"
wah lao...i was dat pathetic bck then man...lol. actually i made this post in lik 2005 oct budden cos 2 days bck alvin chia n i were having an msn conversation n it somehow linked to fatness. Then he wanted to see the photo. So i searched high n low for it till i finally found it! cos now for easier reference, i made another post.
i love seeing everybodies' reaction. Cos it's only one word written on their face "unbelievable"
man so proud of myself...muahahhahahahahaha! i tink i'm gonna make that as my forum signature..lol!
anyway here's a dumb vid i watched today...laughed lik crap watching it