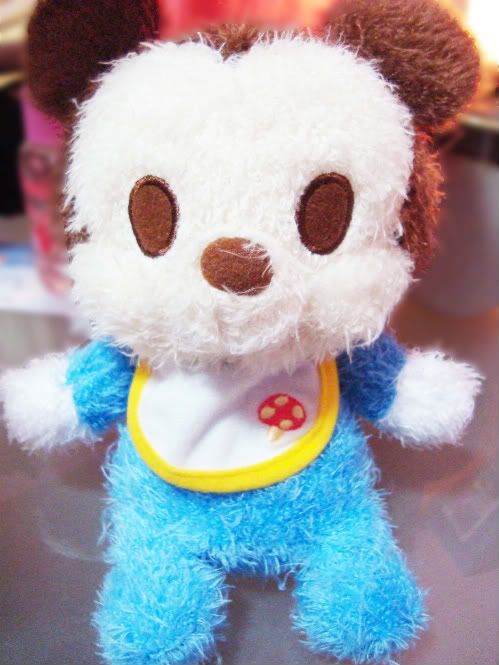 Thanks kenenth n ck! ahaha!

YES! after 2 weeks of mindless struggle, I'M FINALLY DONE WITH THE INSANE 10 PAGE BUSINESS PLAN! now i have to work on a 2000 work report on biomarkers -___-
it's neverrrrrrrrrrrrrrrrrrrrrrrrrrrrrrrrreeeeeeeeeeeeeeeeeeeeeeennnnnnnnnndddding~

Anyways i think it's time i should change away my bimbotic-almost-functionless phone.
It is seriously almost-functionless because

1. no bluetooth
2. Sometimes the phone cannot charge properly. And when it doesn't, It jus shut off. Or when it's fully charged it shut off too
3. Receptionless when underground

And another thing my phone is kindda pissing me off is the fact it keep hanging up my calls. Once my phone hanged up on my lecturer 6 times! good thing he wasn't pissed. And other times it also hang up on my friends. Actually it's not only receptionless underground. Sometimes i go into the lift the reception also cut off. So i'll probably die if the lift gets stuck cause i can't call for help. Most of the time if i get out of the train and go up to the station, will have reception le but then jus so happen most of the stations i alight at..i have to walk all the way to ground level before i can get a signel (e.g. orchard, somerset, bugis, lavender, city hall)

..


my phone is retarted!
i'm considering these 2 phones though. Not very pretty but till decent enough anf fuctionally smart. They make my phone look like a retart next to them...


1) Samsung B7320 Omnia
it seemed lik there's a pinkish hue to it.
2) Samsung B7610 Omnia
i jus got feel to it
aiya but no point, no money and my dad wouldn't let me change my phone -___-
i should make my dad call me more often so he will know how retarted my phone is ..bah~