jus 3 more days ppl!
feeling the anxiety!
full out steps! full out emotions! full out formations!
FULL OUT YO!!
anyway those who are coming to support and u wanna be nice and get me flowers...DON'T!!!!
unless ya gonna get this!!
actually i dunno wad is it called but i like small dainty white flowers in a bundle!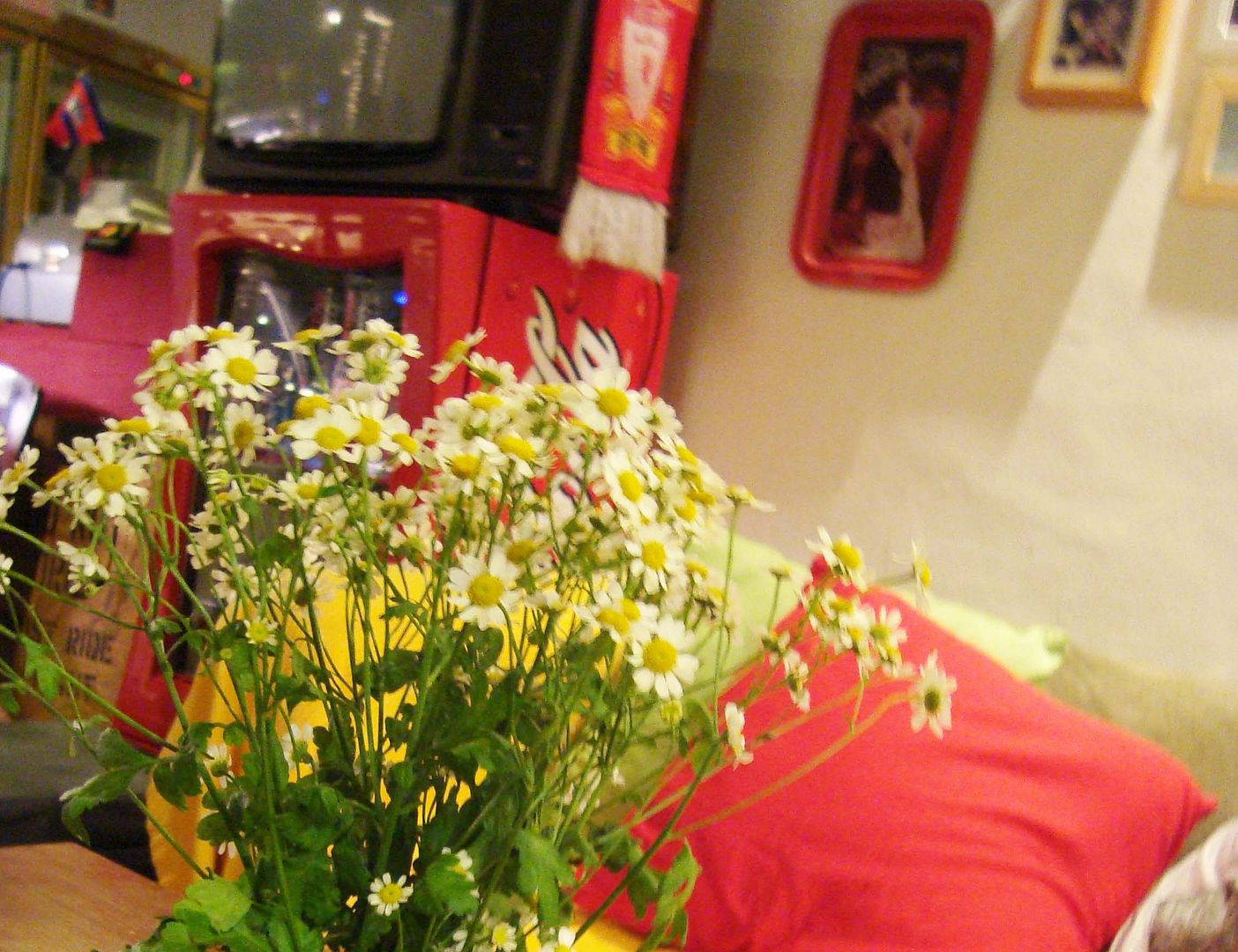 its cute wad haha!
alternatively jus get me bottled ribena (the purple bottle damn gao damn sweet)
or strawberry/watermelon lollipops!
....
haha say untill lik ppl will buy lik dat hahah!
aiya anyway those who already bought their tix...THNKS!!!!!!!!!!!!!
we're all doing our best to giv u your money's worth =))