MOre mice pictures; Was cleaning out my class's mice cages and donald and wenxin happen to be on their duty too.


my mice is kicking and alive!yes i'm damn positive it's the mice that i poked thrice! it doesn't hate me! lol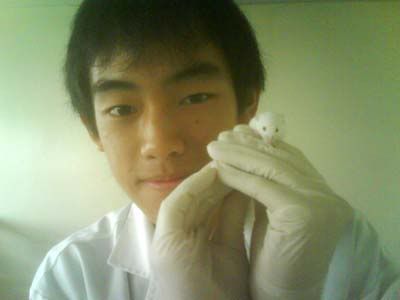 Donald and his Darneil.



Chin koon trying to look lik he's gonna eat it..good thing it din poop while he's doing that lol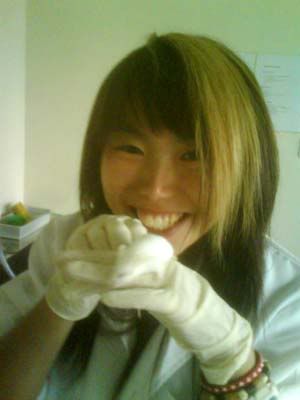 i'm not gonna name it cos it's only gonna make it very attached to it and it will last for this sem so it's jus called my mice



=D
've already made up my mind, it's just about speaking up now..