I think my brain jus fried itself from all the microbio i've been studying, lik tonnes of gibberish to rmb..and thats jus microbio, there's still maths, physio n chemistry..LIK OMG!! i think by next friday, i'll probably hav
thD
already..u noe..
t
emporary
h
ead
D
amage.
Well for this wk, my chemistry pract jus passed..and im guddamn sure i'll pass ...maybe score for it..MUHAHAHHAHAHA!! and poor dear gene met with an accident. Cos some kuku-asshole dripped some oil near a road bend, which happened to b uneven so when that boy was trying to turn round the corner, he skidded. But miraculously, he only had 3 tiny scratch marks on his neck; a few scratch patch on his leg with bruises..ya thats bout it, but him coughing out blood is seriously fricking me out..i suspect he may hav internal injuries but he jus brushed it off
-______-" lik wadeva...gah!
Oh! there's also NRA post-DANZATION party at BUTTER Factory. Pretty fun but lik wth~ hardly anybody dances at the dancefloor!! lik so werid..dancing grp's party with nobody dancing at the floor. Only gt better till lik halfway thru the nite, lik more small grps starting dancing. 7/8 of The Eighties; eve, xing, peggy, vanet, me n jaei we kept doing funny stuff on the dance floor ...nicole couldn't come cos she has church camp! gah! And there was grp battle. Lik so scary can..me, lavi n kenneth were up against alumni grp..lik crappy! but we tied so it was up to the crowd..lik obviously alumni will get thru to next round anyway...and they won the nike bag i had but theirs are in white n gold!!!! FRICKING WHITE N GOLD!! ARGH~~~
Anyway...pix from
JAM n HOP
last friday~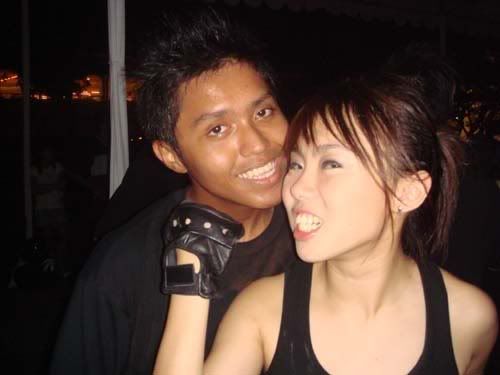 yea im unapproachable~..haha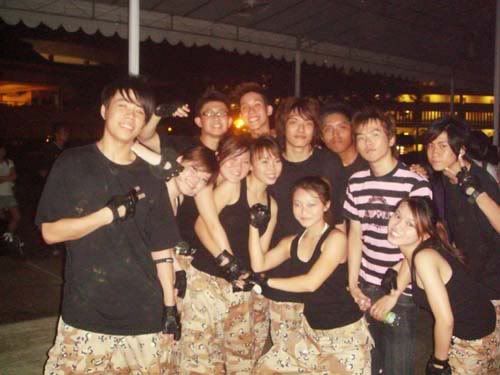 Thats us



yes! fariad looked shocked cos when the cue was going "1..2..thr.." the rest of us had ganged up to run towards Mr Tan who was standing nearby, then the rest of them remaining within the focus were lik stunned..haha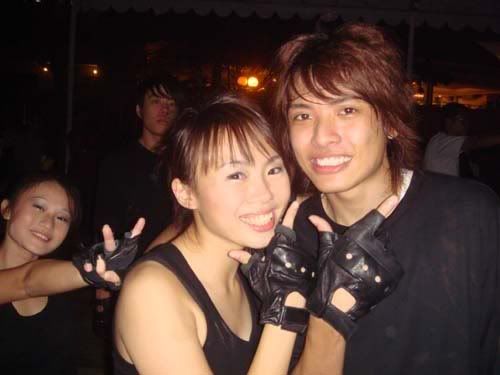 cleverwhite ad again! and ya...for those who bought NOv's issue of SEVENteen, thats the same Ivan as the Ivan featured in the magazine..my friend lei..haha. BUt anyway, ivan looks better in person...really...haha




The gals~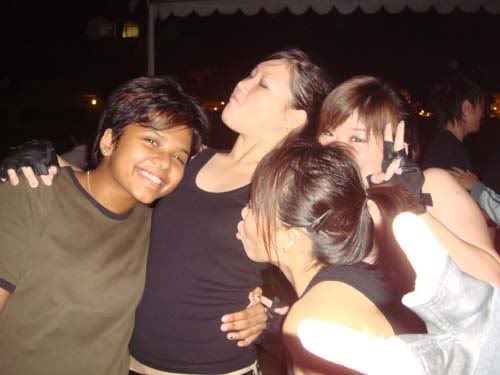 YAY! divert ur focus on me!! haha!!!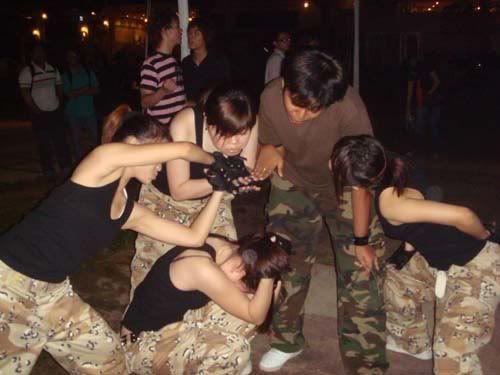 well i was hungry...i thot i needed more calcium u noe..lol!




suppose ot b 7 girls n 7 guys but i have no idea where eve n sonia ran to when we took this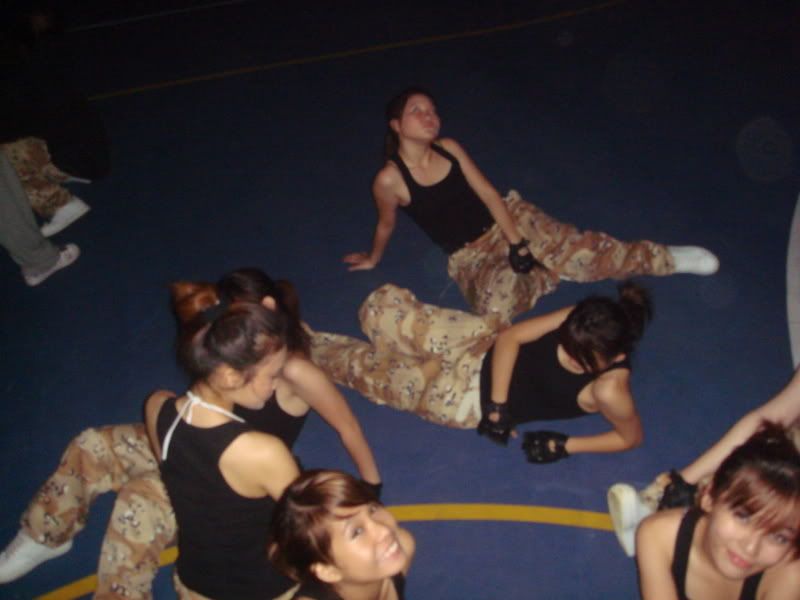 Randomness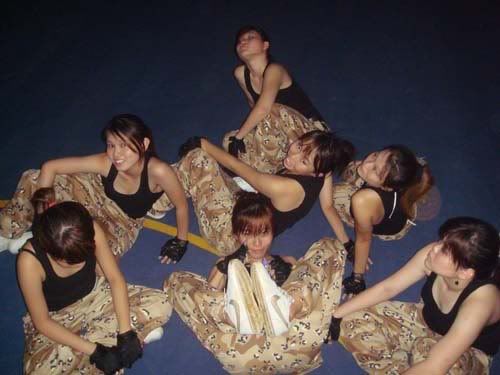 gee~




Tired~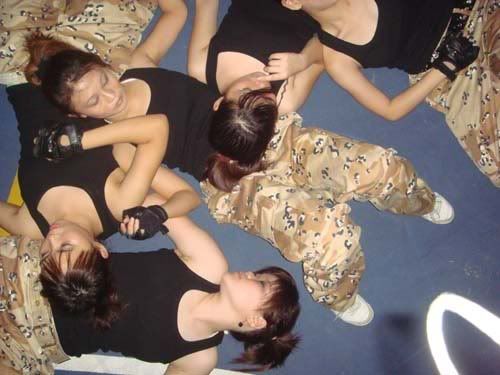 slack~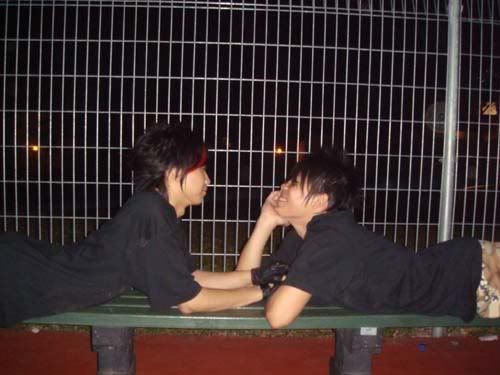 look gay!



and one n only me!!