May i present to u...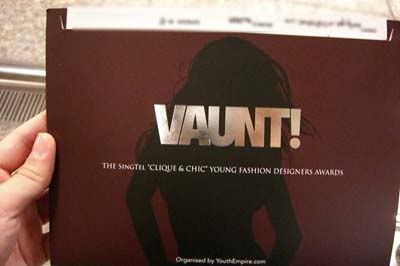 tix to MOS underage party on 30th may. gene paid for my tix. but but but...in the end we din go in cos the Q was goddamn bloody long...it seemed lik every single underage teen + overage teen in singapore was dere. We hang ard dat area b4 gene sent me home pretty early while he frenz stayed...mayb they did went in
but feedback frm my frenz who managed to went in was...the whole place was damn crowded...not very gd...HAHA! oh well...i'll hav my chances...lalalalala~ but it's kindda sucky since my bdae is in NOV! ARGH!